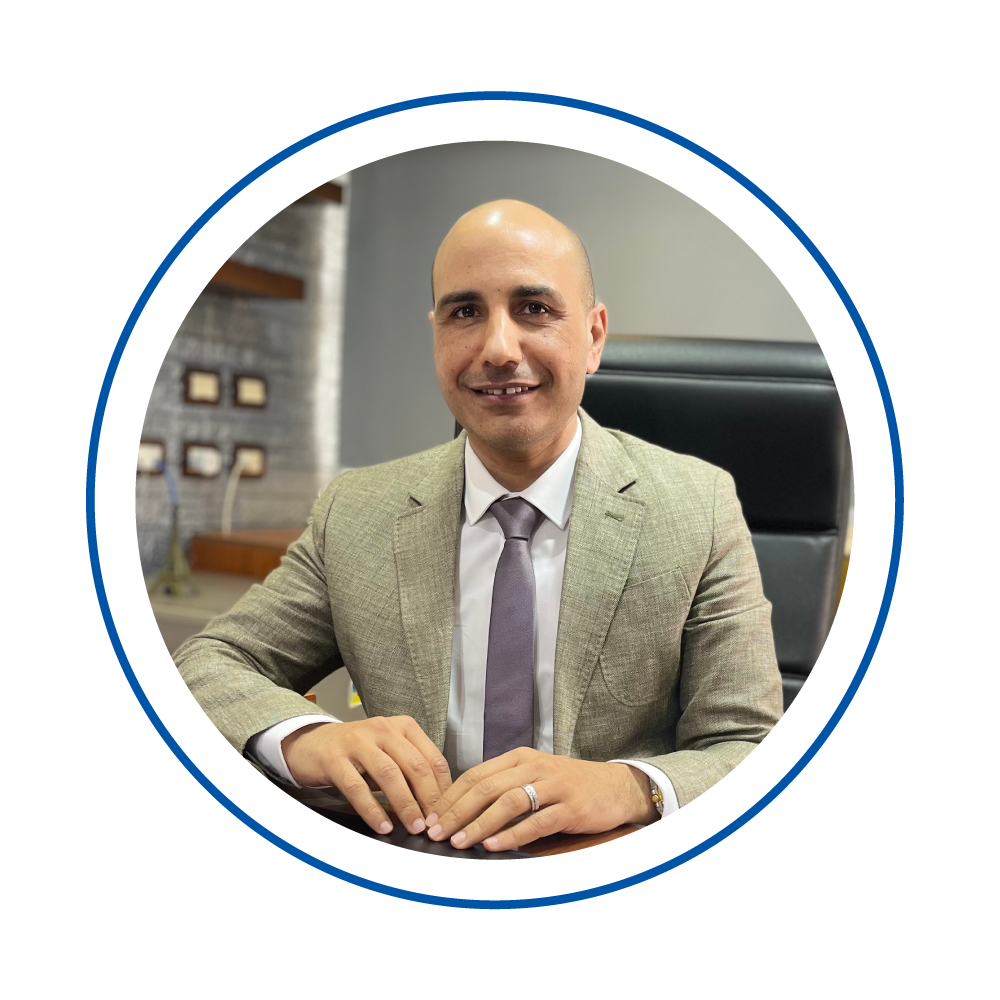 Through our experience, we figured out that our people are our most important assets, so we decided to invest in them by improving and developing their skills, which led us to assemble one of the most talented and experienced teams in the field to aid in our quest of providing our clients with the highest service and quality standards at very competitive prices.
GEC Provides best Customized Solutions to sustain Productivity and Growth.
GEC's Team is committed to deliver the best superior service in the most professional way, for mutual benefits with our clients and shareholders.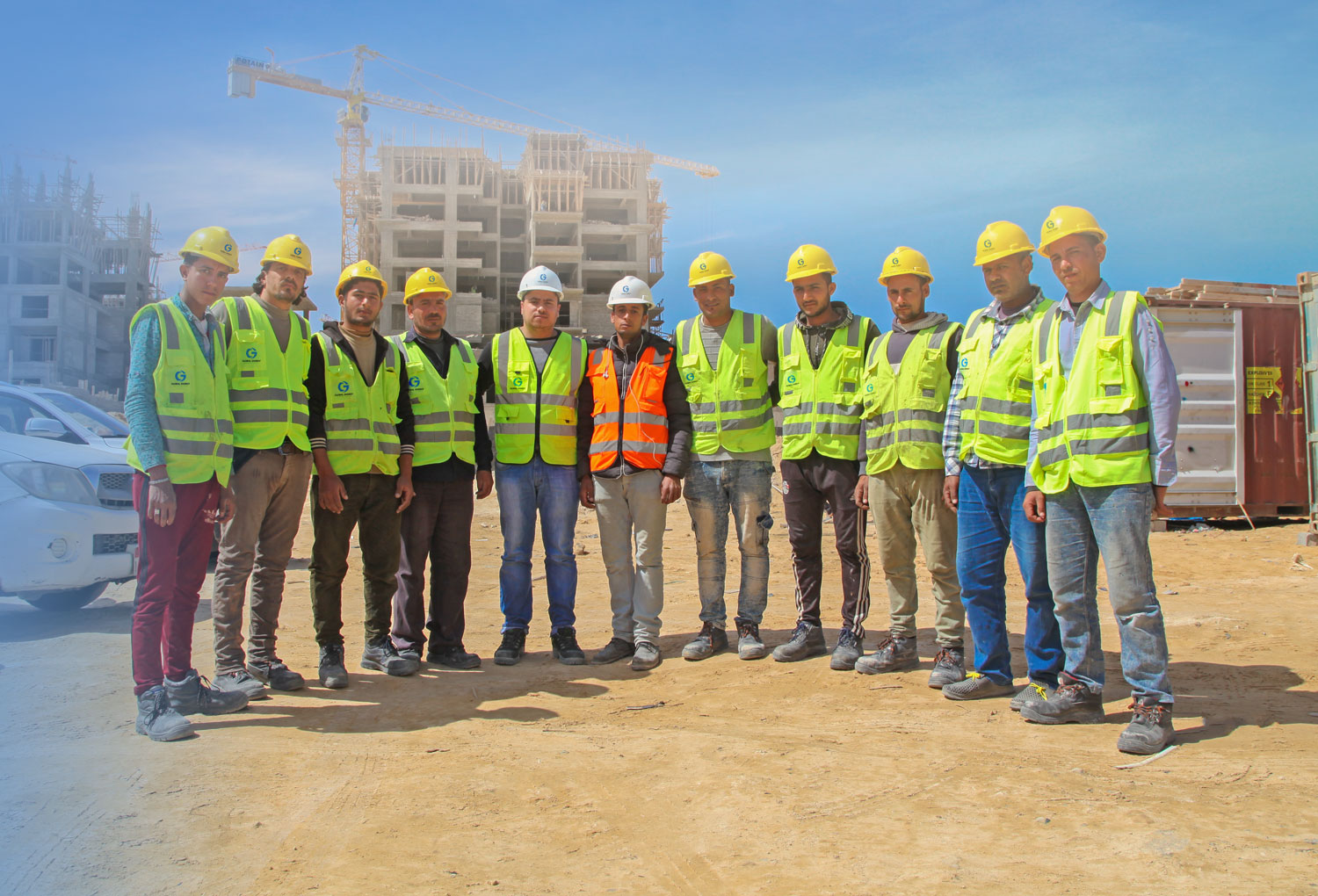 Loyalty
We made a company that people want to work for
Loyalty
• We made a company that people want to work for
Commitment
• We keep our promises
• We treat each other like we want to be treated ourselves
• We respect the environment where we work
Integrity
• If it is not right, we don't do it
• If it is not true, we don't say it
Teamwork
• We encourage individual ownership but work as a team.
Safety
• We ensure a safe and healthy environment for our community