Roads & Infrastructure Works
Global Energy
for Investment & Industry Integrated Construction Works, MEP & Infrastructure Works.
Roads & Infrastructure Works
Urbanization and progress in countries are measured by their interest in infrastructure, as it represents the backbone and the main factor on which major investments and projects contribute to the development of society and the provision of a healthy and safe environment for the individual and society.
GEC has extensive capabilities and qualifications to design, implement and deliver multi-disciplinary infrastructure works that comply with local and international standards and specifications. These multi-disciplinary works usually include road and interlock works, wet networks (storm drainage, waste water, drinking water and irrigation & firefighting networks), and dry networks (low voltage, medium voltage power, street lighting and light current networks). All this in addition to chilled water networks and smart cities.
Landscapes promote a positive impact on the condition of each and every one of us because they contribute significantly to our well-being and quality of life. They provide the broader context in which we live our lives. Living with landscapes that are aesthetically pleasing and culturally meaningful enhances our sense of well-being.
As GEC provides high-end services, we have the professional skills and qualifications to integrate man-made structures, including street and building decoration, landscaping paving, and design.
Lands, waterfalls, fountains, plant cultivation and decorative lighting, design and construction of private or public gardens, development of natural valleys and design of cityscapes.
GEC has an engineering team that specializes in creating operational solutions that are as functional and buildable as they are attractive and economical. We can meet the needs of any structure related to infrastructure projects including design review and value engineering services. For each project, GEC provides and assembles a team of appropriate specialists to meet the specific requirements, we encourage the construction team collaboration necessary to achieve the superior results our clients expect.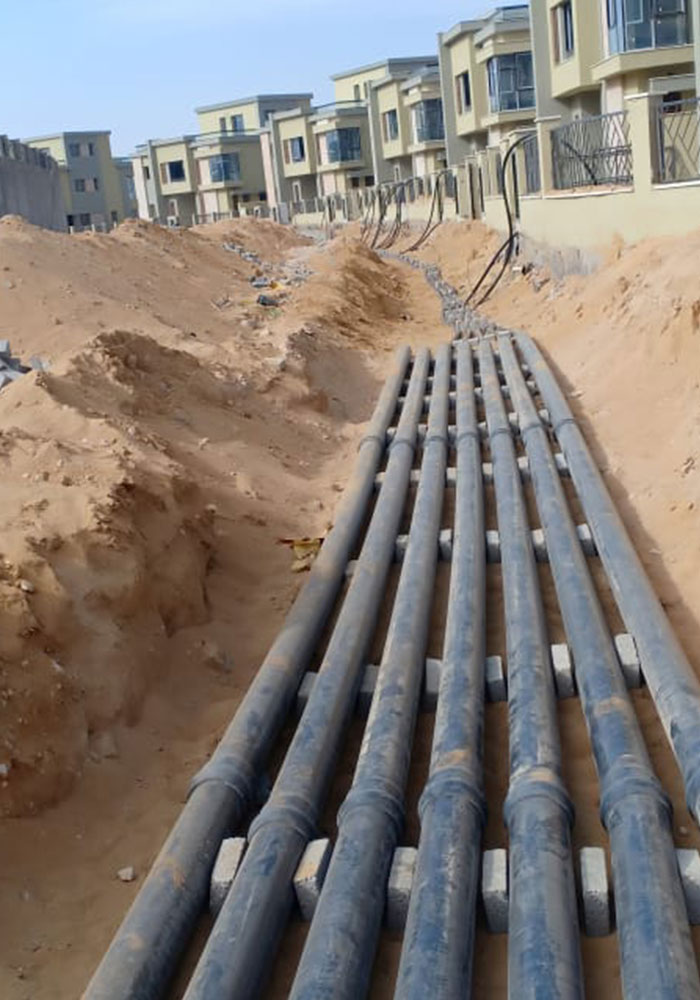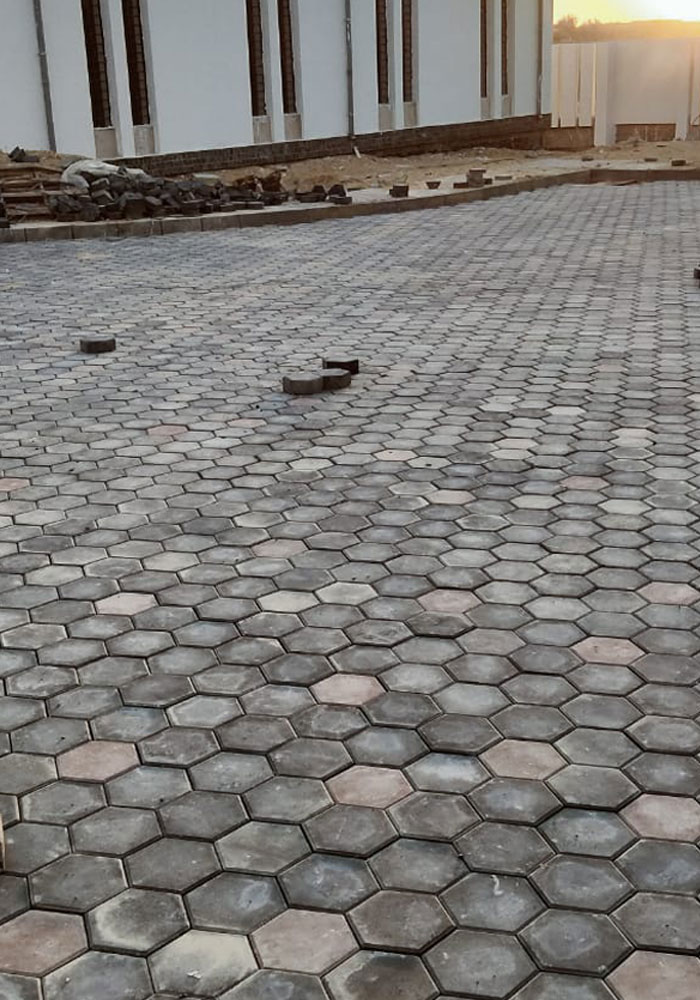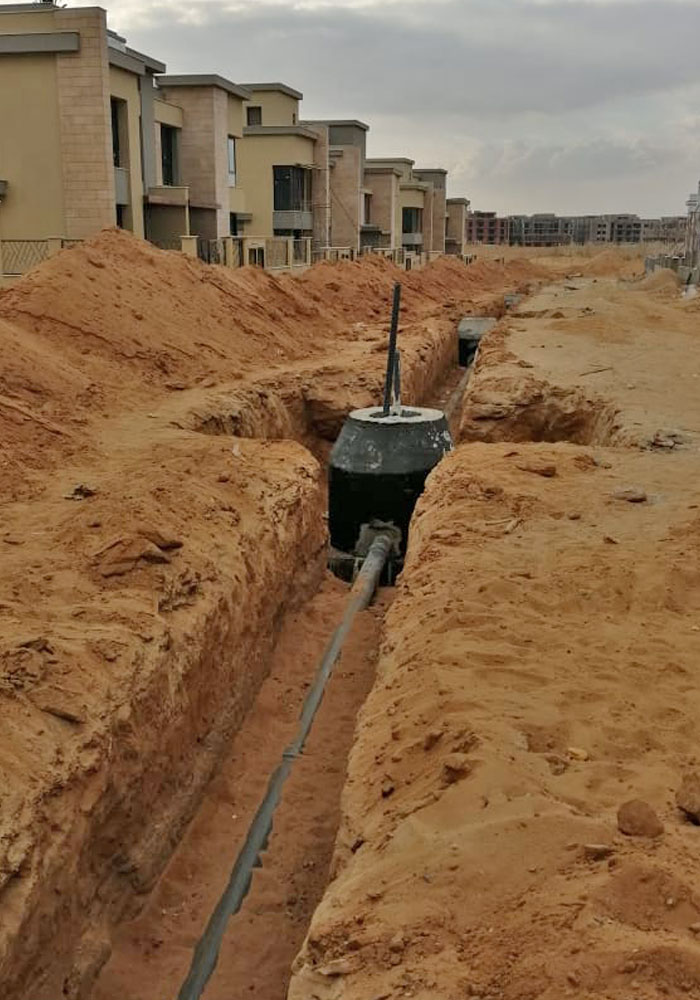 our Team work
Strong teamwork requires open and effective communication