Sewage and Water Treatment Plants
Global Energy
for Investment & Industry Integrated Construction Works, MEP & Infrastructure Works.
Sewage and Water Treatment Plants
Egypt witnessed a big boom in drinking water and sanitation projects, to obtain other projects and to establish desalination plants for seawater, and units that play a pivotal role in the disposal of wastewater, and reuse to preserve the oceans on every word of water, where wastewater is treated to be used in a direct way, It is agriculture and an indirect method, as it is added to the waterways and moves within the water system, and the water resulting from the treatment plants is finally used for drinking despite its purity and quality.
GEC offers a range of Natural, Monitoring, and Sanitation Solutions that unparalleled treatment and compatibility with unique environments for each client, project, and environment starting from design and drawings, execution, testing, operate, and periodic maintenance.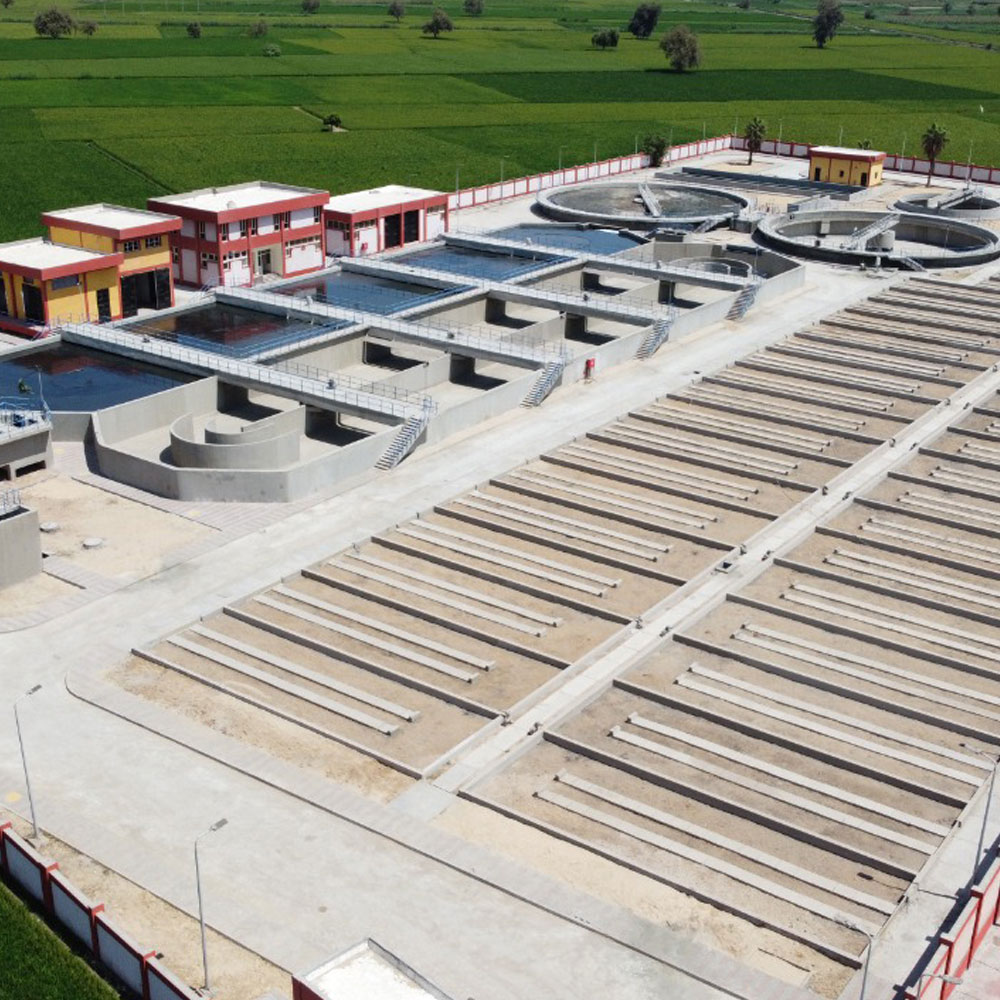 our Team work
Strong teamwork requires open and effective communication